The date for the Pink Walk for 2017 is…
Wednesday 18th October
Village Green, Rotorua Lakefront
Food and Fun from 4.30pm, Walk 6pm
NEW – Kidzone – sponsored by Motion Entertainment
Bouncy Castle (weather permitting), face painting, balloon animals and more –
It is just over six weeks until the 2017 Pink Walk. Check out this year's poster as we celebrate our 10th Anniversary. Our lovely, hardworking trustee's are looking fantastic.
A big thank you to Sarah Smith for the great poster design work. Feel free to print the poster and put up at you work window or lunch room. If you need copies delivered to you, please email and I'll get some copies to you  Thanks for your help promoting this event.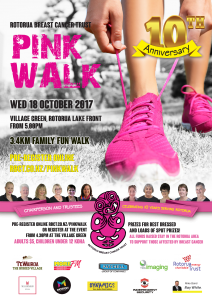 Registration online
Online registration is now open and it just takes a few clicks of your mouse to complete. Adults are still only $5 and children under 12 years a koha.  You can pay by credit card or use your paypal account and you can also order a T-shirt at the same time.
Just click on this link to get yourself registered. Don't forget to encourage your friends, family and workmates to register online too.
Prizes
We are on the scout for spot prizes to give out at the Pink Walk. If you have something you could donate to us or work somewhere that could give vouchers, we would love to hear from you. Email Sally at info@rbct.co.nz if you can help us out.
T-Shirts are still available
Checkout our new t-shirts for 2017
If you aren't the dressing up kind, maybe you would like to wear one of our T-shirts to the Pink Walk. Our Breast Awareness T-shirts are only $15 with $10 from each T-shirt going to help those in Rotorua with breast cancer. They come in sizes medium, large, X large.
Children's sizes also available $10 each
Please email  info@rbct.co.nz to arrange purchase and payment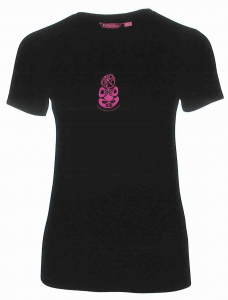 Sponsor Thank You!
A big thank you to the team at MoreFM for jumping on board the Pink Walk again. We really appreciate the ads, interviews and your pretty pink MC!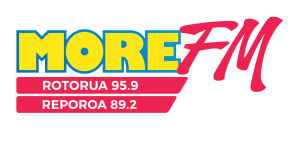 Sponsor Thank You!
RECT helps us out with funding each year so we can cover event costs and then all fundraising money goes back to the community to those who need it. Thanks for your ongoing support Rotorua Energy Charitable Trust.