The Rotorua Breast Cancer Trust offers support and care for those affected by breast cancer in our community.
"All funds raised in Rotorua, stay in Rotorua!"

– Sarah Davies, Rotorua Breast Cancer Trust Chairperson
With the wonderful generosity of businesses, organisations, and volunteers in the Rotorua community, the Rotorua Breast Cancer Trust provides a myriad of ways that we can support you or your loved ones who are affected by breast cancer.
The Trust facilitates a number of support groups and works with healthcare professionals and wellness providers, to give you the tools you need for the fight ahead. 
Our signature fundraising event, the Pink Walk, normally takes place annually. However, our Trustees have made the difficult decision to put a halt on the event in 2020 due to the uncertainty of Covid-19.  In its place, we are organising a series of smaller fundraising events with a goal of raising $15,000 in the next year. If you are able to help in any way, please contact us!
Join us at one of our regular gatherings: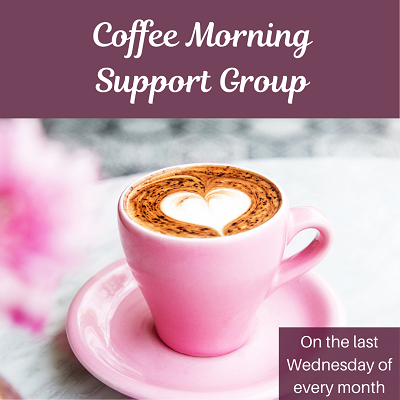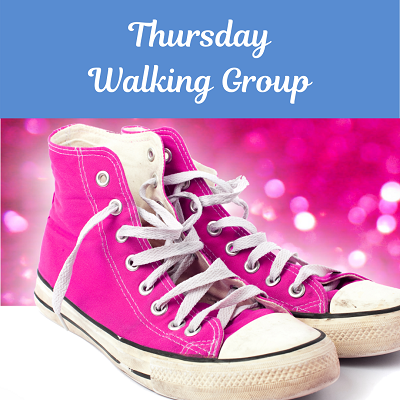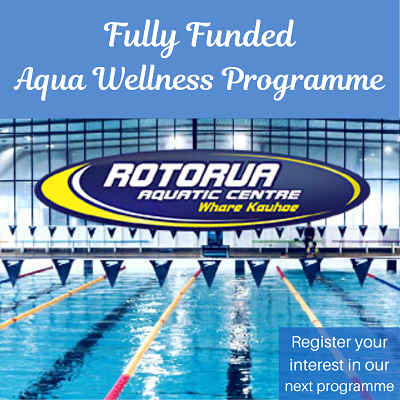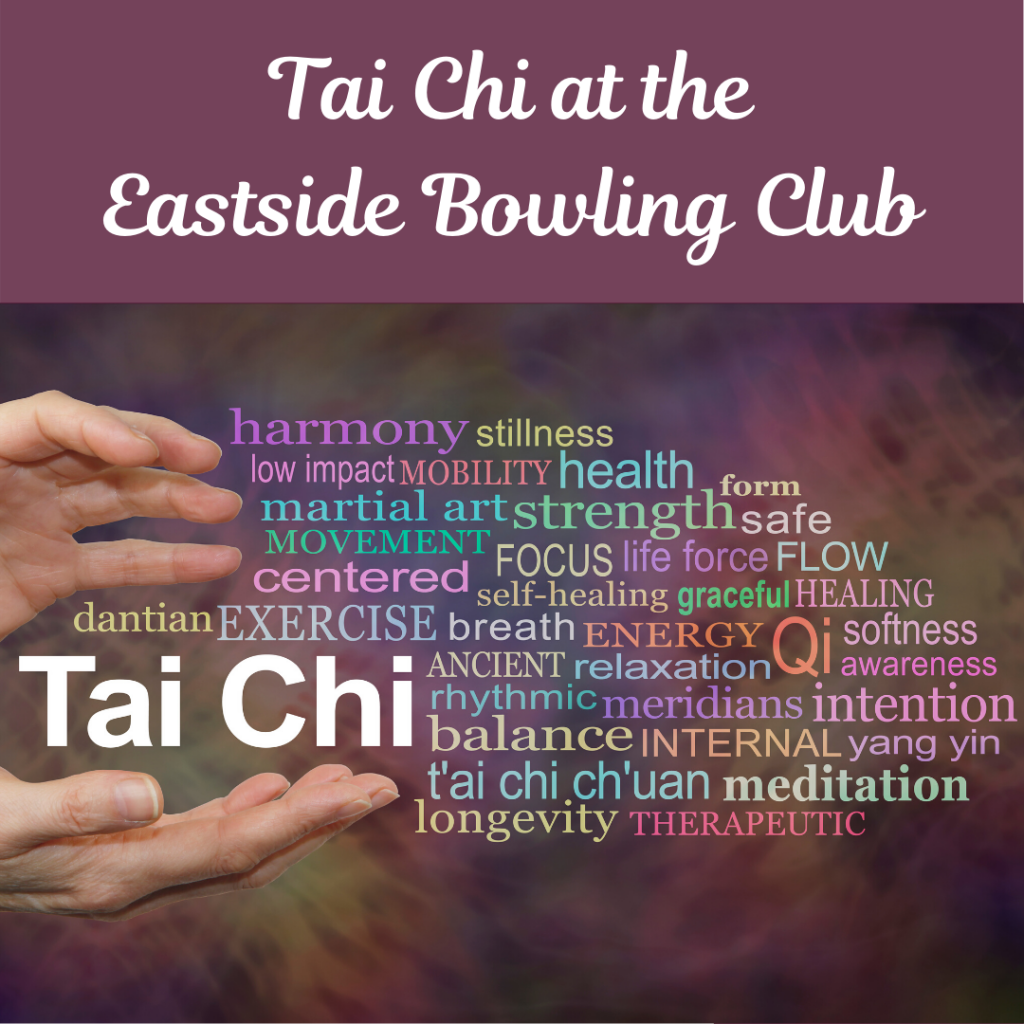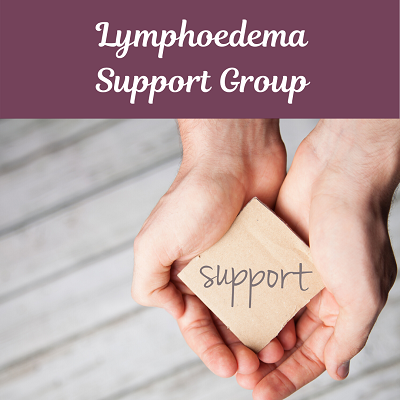 ---
Thank you to our annual sponsors: