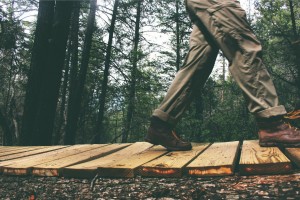 This is for anyone being supported by agencies such as CanTeen, Aratika Trust, Rotorua Breast Cancer Trust, Pinc and Steel, Cancer Society, Leukaemia and Blood Cancer NZ and Child Cancer Foundation.
When: Weekly – Thursday's, 9.30 am
Where: Meet outside Sequoia Cafe, Tarawera Road
Purpose: To bring together people living with the challenges of cancer in the family – to enjoy an hour of walking together in the Redwoods and all the benefits that may bring.
Who is it for: Patients, Carers, Parents, Family/Whanau and Support people.
Cost: Free
Come and join us rain or shine.  If raining we will meet for coffee and a chat at Sequoia Cafe.
For more information please email us at  info@rbct.co.nz