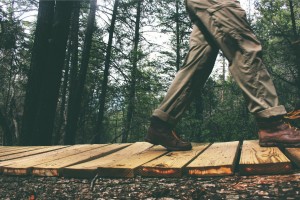 Prior to Christmas at a meeting with other Cancer Support agencies, we talked about testing if a weekly organised walk in the Redwoods would be of interest to the people we all work with. Barbara Richardson has volunteered to organise the first walk and see what interest there is. This is for anyone being supported by agencies such as CanTeen, Aratika Trust, Rotorua Breast Cancer Trust, Pinc and Steel, Cancer Society, Leukaemia and Blood Cancer NZ and Child Cancer Foundation.
When: Thursday 2nd February, 9.30 am
Where: Meet outside the Redwood Visitor Information Centre by the Coffee Cart.
Purpose: To bring together people living with the challenges of cancer in the family – to enjoy an hour of walking together in the Redwoods and all the benefits that may bring.
Who is it for: Patients, Carers, Parents, Family/Whanau and Support people.
Cost: Free
The first walk will be the Blue Track which is reasonably accessible for those with mobility aids, prams, strollers etc.
If you are interested in joining the New Walking Group, email Kylie at info@rbct.co.nz