Do you want to make a donation to the Rotorua Breast Cancer Trust?
The Rotorua Breast Cancer Trust welcomes and appreciates all donations. If you would like to make a donation to the Rotorua Breast Cancer Trust please feel free to contact our Acting Chairperson, Sarah Davies – info@rbct.co.nz
What happens to your donations?
All donations which are so generously made to the Rotorua Breast Cancer Trust are spent in the Rotorua District to support Rotorua people who have been affected by Breast Cancer. These people may be those who have been diagnosed with Breast Cancer themselves. It may also include their family and whanau. The support that these donations provide includes: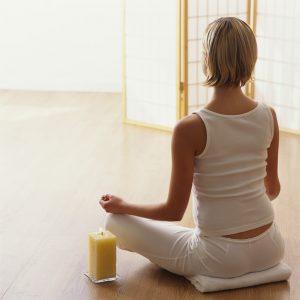 Providing personalised support
We liaise with Health Professionals to provide individual support in a wide variety of ways.
Knowledge-building and raising awareness about Breast Cancer.
This takes the form of, organising public education and information evenings, such as our Winter Series, which often feature out of town guest speakers, purchasing and donating books on breast cancer and related topics, newsletters, facebook and our website.