Welcome to the first Pink Walk Newsletter for 2016. You are receiving this newsletter as you have attended the Pink Walk previously. We would like to thank you for your support, especially as the walk raised over $10,000 in 2015 and this has gone towards helping those in Rotorua with Breast Cancer in a variety of ways (exercise classes, support groups, childcare, house keeping, petrol costs, etc).
Here is a link to last years photos – can you find yourself?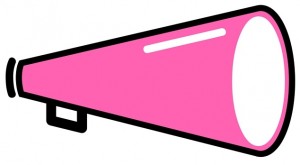 The date for the Pink Walk for 2016 is…
Wednesday 19th October
Village Green, Rotorua Lakefront
Food and Fun from 4.30pm, Walk 6pm
Adults $5, Child under 12 year Koha
Sponsoring the Pink Walk
Do you have a business or organisation that would like to be part of the Pink Walk? We have sponsorship packages of $200, $300 and $500 options. We have many benefits for those that do sponsor and you also get the feel good factor of helping out a worthwhile cause. If you would like more information, click here.
Best Dressed Categories
For 2016 there will be judges scouting for those that have put lots of effort into dressing up. There will be prizes for the following categories:
Best Dressed Female
Best Dressed Male
Best Dressed Child
Best Dressed Team
Best Bra
So get your thinking caps on and come up with a great costume and enjoy the fun of dressing up for the night.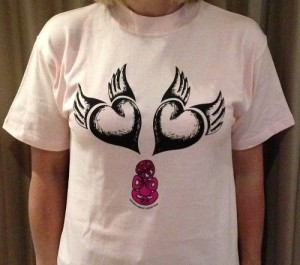 T-Shirts are available now!
If you aren't the dressing up kind, maybe you would like to wear one of our T-shirts to the Walk. Our Breast Awareness T-shirts are only $15 and $10 from each T-shirt goes to helping those in Rotorua with breast cancer. They come in sizes xsmall, small, medium and large.
You can click here to purchase a T-shirt on line.
Other options to purchase a T-shirt are at the Night Market on the 13th October and at the Pink Walk, Wednesday 19th October at the Village Green.
Sponsor Thank You!
A big thank you to the team at TRG Imaging for sponsoring the Pink Walk again. We really appreciate the support!
Sponsor Thank You!
Another great sponsor for the Pink Walk – click here to find out how they support those with breast cancer.
Join our facebook page to always know what is happening
Thanks for reading the Pink Walk newsletter…see you in October!
Rotorua Breast Cancer Trust